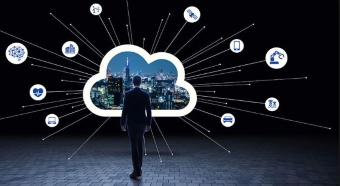 CONNECT 2019
Why should you attend?
CONNECT 2019 is the ideal event to learn about what is coming next in the integration space, hear from leading specialists in the industry, and to connect with your peers. You'll discover how a solid integration strategy is the backbone of a successful digital transformation that allows your business to grow and thrive.
Be inspired by guest speakers Dominique Leroy, CEO of Proximus, Didier Ongena, General Manager of Microsoft Belgium and Remy Knecht, COO of Belgian Mobile ID, who will give visionary talks on how to drive digital transformation in today's world.
Whether you're interested in integration, business process automation in the cloud, data monetization, IoT or AI this event has something for you.
Agenda:
12:00 Lunch
13:00 Welcome
13:10 AI as Driver of Transformation
13:40 The Future of Integration
14:05 Why Your Business Needs an API Driven Strategy
14:30 Break
15:00 Pushing the Boundaries with IoT
15:30 Extending Operations from On-premises Solutions Towards Hybrid and Cloud
15:50 Unlock a smarter business with Digital Identity
16:20 Keynote: Embracing a Digital Future to Grow and Thrive
16:50 Closing: Digital Transformation Through Integration
17:00 Drinks & Appetizers
---