---
6th Floor, Room 6A - Paseo de la Castella 77, Madrid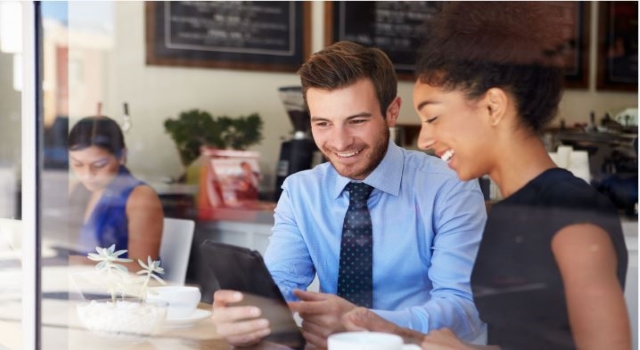 AEM Live Trial Hands-On Workshops
This live, hands-on event will provide an opportunity for participants to implement the new features of AEM 6.5 in a safe and controlled environment – with Adobe experts present to provide guidance. Exercises are written in a way that is designed to encouraged participants to explore the functionality and supporting documentation, rather than follow as a set of predefined steps. The goal is for partners to build confidence while learning about new feature capabilities and limitations—before being asked to implement these features for customers.
Audience: AEM technical consultants and architects with prior AEM implementation experience. This event is a combination of both Technical hands on activity in AEM 6.5 and instructor lead sales discussions where we will collaboratively walk through some of the new functionality and best practices in the most recent release.
Pre-work and prerequisites:
Each participant must bring a laptop with AEM 6.5 installed (a JAR is provided via Solution Partner Program Sandbox program).  
Lab machines will not be provided.
Agenda:
9:00 – 9:30 Introduction
9:30 – 11:45 SPA
11:45 – 13:00 Cloud Manager
13:00 – 2:00 Lunch
2:00 – 2:45 XF and Target
2:45 – 3:30 Automated Forms Conversion
3:30 – 3:45 Break
3:45 – 4:30 Connected DAM
4:30 – 5:15 Stock
5:15 – 5:30 Closing
---