---
Dam 9, 1012 JS, Amsterdam The Netherlands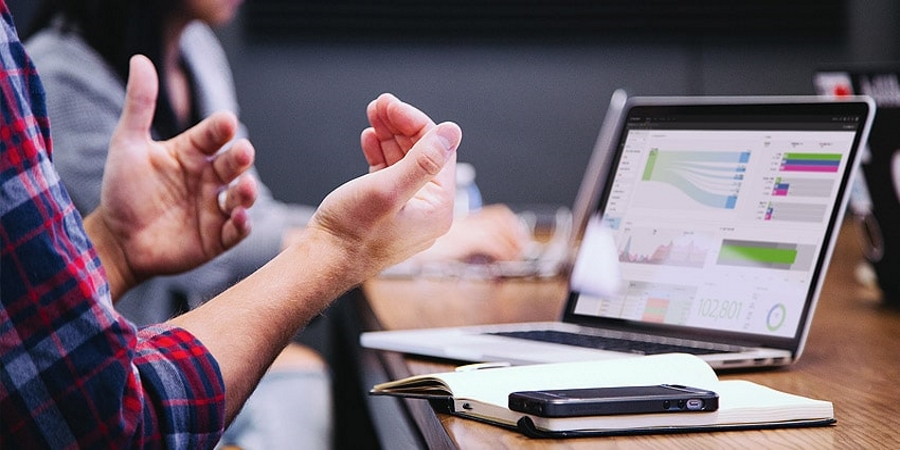 Adobe Tech Comm Day 2019
Join us for the Adobe Tech Comm Day 2019 The Netherlands as we deep-dive into the one core business asset that no one seems to talk about: Content. Adobe has specifically designed this event to give you an exclusive opportunity to meet with and learn from renowned industry experts in the fields of content strategy and technical communication. Get hands-on with the latest authoring and publishing solutions from Adobe and its partners, share feedback directly with the Adobe product teams, and connect with peers over a free networking lunch and a cocktail reception hosted by Adobe. Every participant will also receive a Certificate of Participation from the Adobe Technical Communication team. You might even win a prize at the lucky draw in the event and end the day on a high!
We are at the hotbed of content innovation, here in the Netherlands; and it is important to stay updated on the latest trends, tools, transformations, and workflows shaping the content paradigm for today and tomorrow.
Explore structured content and multichannel publishing
Tackle challenges around content reuse and localization time and costs
Bust myths about AI and ML and chatbots
Take lessons from past mistakes and best practices shared by practicing professionals
Learn about innovations in content management principles and technology from thought leaders
And much more …
Join us to find out how to unify content from silos across the enterprise, leverage new immersive technologies, and create compelling content experiences at every touchpoint of the customer journey.
Please feel free to bring along your colleagues and peers from the content industry, if you feel that they can benefit from this Adobe Tech Comm event.
---